Aired
VARA (1983-1986, 1992-1993)
RTL 4 (1993-1998, 2015)
Talpa (2005-2006)
Tien (2006)
RTL 5 (2009)
Host
Willem Ruis (1983-1986)
Peter-Jan Rens (1992-1998)
Gordon (2005-2006)
Winston Gerschtanowitz (2006)
Carlo Boszhard (2009)
Ruben Nicolai (2015)
Game Format
Edit
A steal added that answer's value to the stealing family's score and only the fourth question (third question from 1993-1998) scored double. The team with the higher score after the double question played for fl. 5,000 (guilders). A bonus round loss added one guilder per point to their winning score from earlier. From 1993 to 1998, each player answered a survey question. The top answer earned fl. 1,000 , the #2 answer added fl. 500, and the #3 answer added fl. 250. The jackpot for reaching 200 points in the bonus round was worth fl. 300 for each top answer and carried over if not won. In 2005, €5,000 became the jackpot amount.
On the 2009 celebrity special on RTL 5, the second question scored double and the remaining three questions scored triple. The higher-scoring team in each semifinal game competed in a final showdown. The first members of each team would face off to name the top answer to the first question which earned €100. The second members of each team attempted to answer the second question which earned €500 for the top answer. The remaining top answers earned €1,000 for the third question, €2,000 for the fourth question, and €3,000 for the final question. The team with the higher bank played for the jackpot.
The time limits in the jackpot round have always been 15 and 20 seconds.
Merchandise
Edit
Board Games
Edit
MB Spellen
Edit
King International
Edit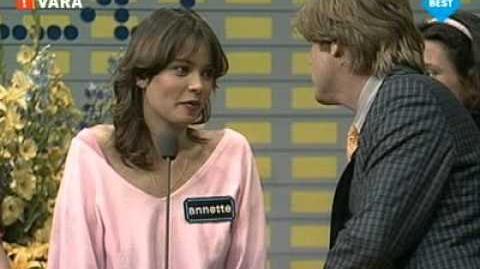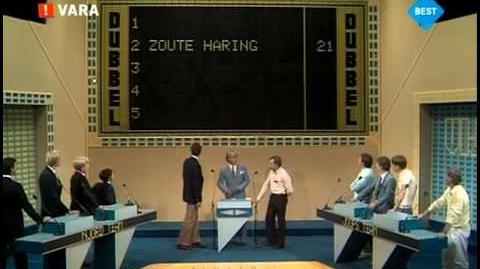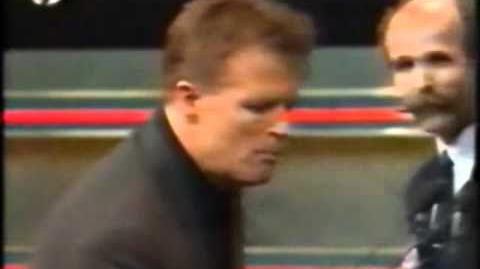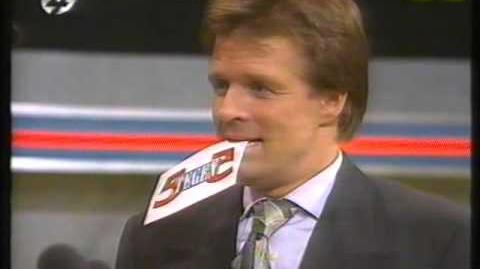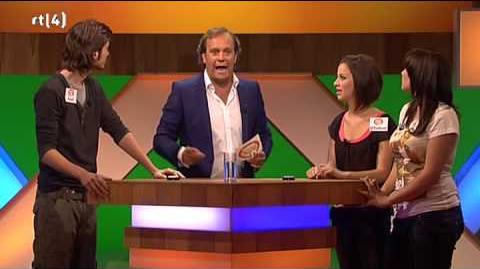 Community content is available under
CC-BY-SA
unless otherwise noted.