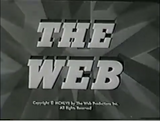 Genre
Dramatic Anthology
Aired
July 4, 1950-September 26, 1954 on CBS
July 7-September 29, 1957 on NBC
Run time
30 Minutes
Host
Jonathan Blake (1950-1954)
William Bryant (1957)
The Web was a dramatic anthology television series.
The series consisted of half-hour film dramas that were adapted from the writings of the mystery writers of America.
This series was produced in association with Screen Gems.
The 1957 season was distributed in syndication during 1958 as Undercurrent.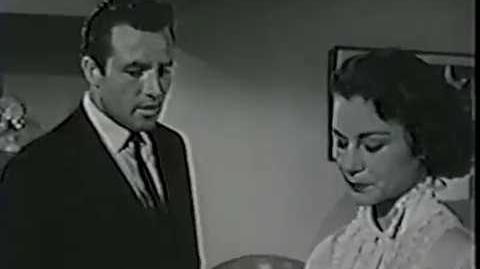 Community content is available under
CC-BY-SA
unless otherwise noted.