Make the Connection was a different kind of Goodson-Todman panel show. 
Two contestants with a special connection with each other, sat on opposite sides of the host and facing a panel of four celebrities. The panel's job was to figure out what the connection is. Each panelist had 30 seconds to ask the contestants. Each time a panelist's time ran out and the connection was not guessed, the team won $25. The panel was stumped if they did not guess the connection after three minutes (3:00) of questioning, making the possible total of $150 for the team.
Like most Goodson-Todman panel shows, a celebrity guest would visit and try to stump the panel. One notable guest was the monkey J. Fred Muggs from the Today Show.
Regular Panelists were:
Gene Rayburn made his debut as a game show host on this show.
See also: Make the Connection/Episode Guide
Twelve of the thirteen episodes exist, including three McKay episodes, with eleven of them being held by UCLA. GSN has occasionally shown an episode (mostly those hosted by Rayburn) in its "black and white" programming blocks. The status of the premiere is unknown.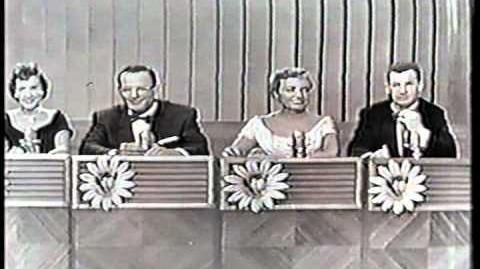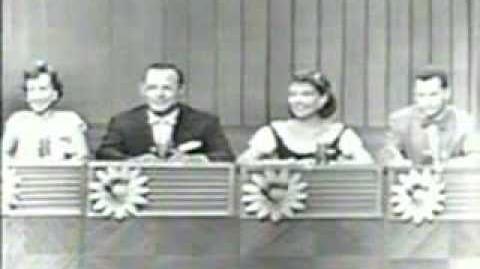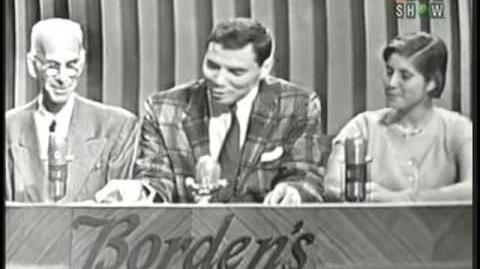 Community content is available under
CC-BY-SA
unless otherwise noted.